The Association of Argentine Components Manufacturers (AFAC) proposes a Meeting of the Automotive Industry Leaders 2018 with the presence of automotive value chain members, national and provincial officials and important colleague business entities. The intention is to discuss different themes related to the future of the industry.

Key information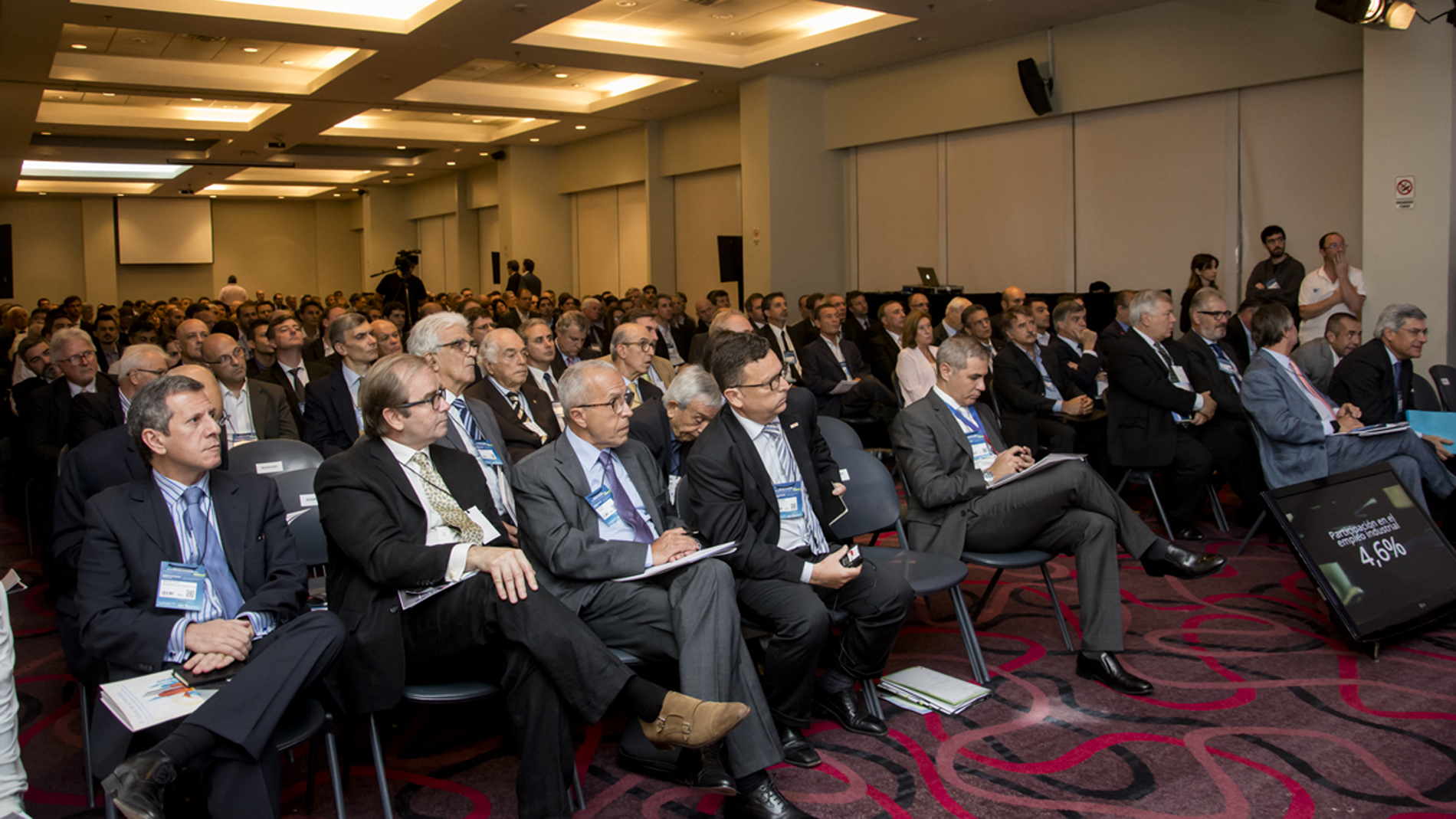 Date: Wednesday, November 7th
Place: Conference Rooms – White Pavilion – La Rural Trade Center
Admission: Paid. Prior registration is mandatory. Limited quotas.
This activity is taught in Spanish.
For registration please contact:
E-Mail: afac@afac.org.ar 
Phone: +54 (11) 4375 0516 

2018 Seminar photos