The environment that surrounds us provides key information to make right decisions. Automechanika Buenos Aires is a source of precise and first-hand data.
Buenos Aires, a strategic spot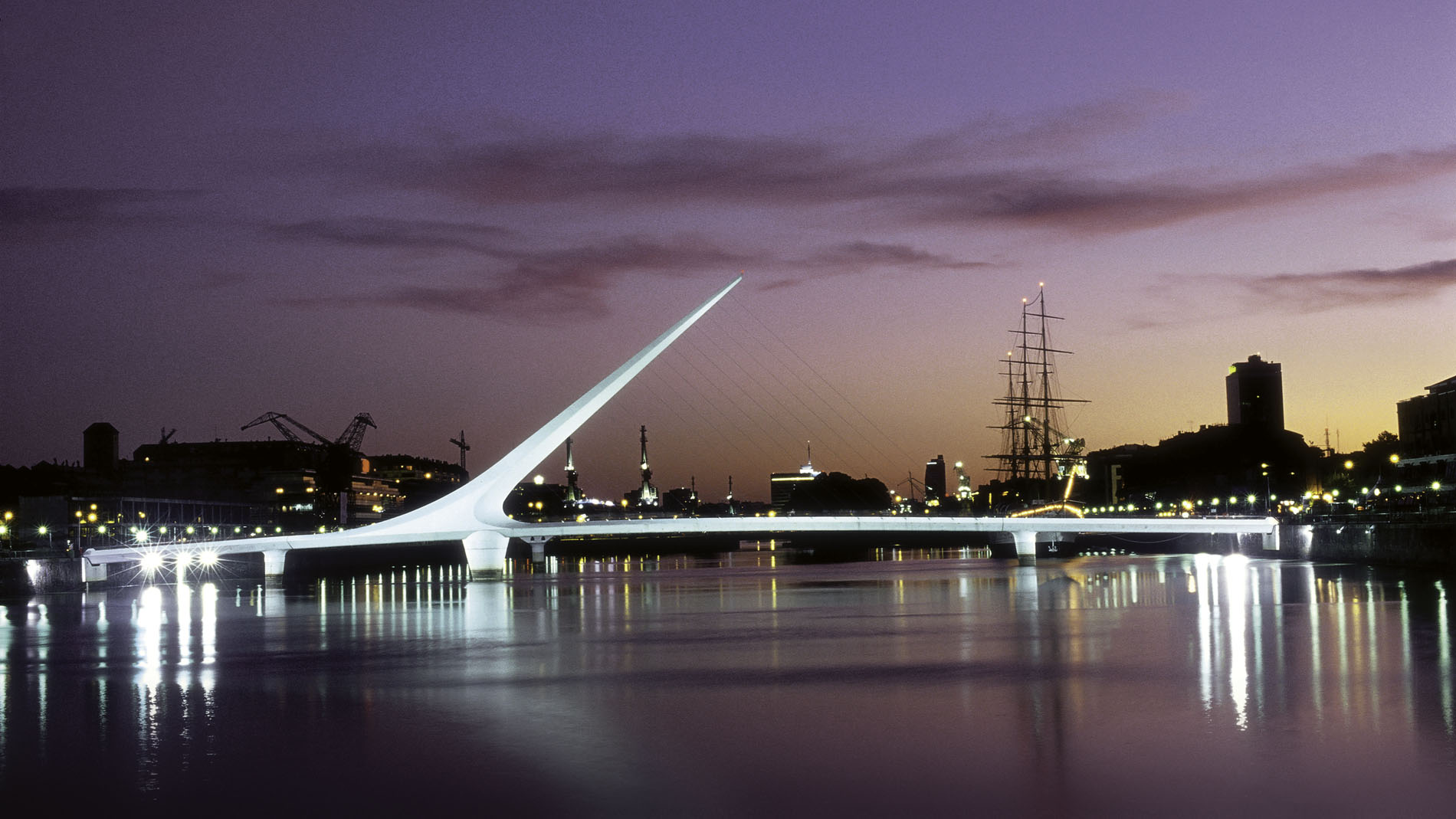 Argentina offers a range of great possibilities and is a direct bridge to the MERCOSUR, a market with more than 250 million consumers.
Buenos Aires is home to national and international companies and one of the main investment centers in the region. In recent years it has become one of the most attractive markets for business due to competitive costs, qualified and creative human capital, and modern communications infrastructure.
It is currently considered a leading city in the events and conventions sector, annually receiving more than 2 million business tourists from all over the world.
Automotive industry market
With more than 70 years of tradition in the country, the Argentine automotive and spare part industry is consolidated as the second industry in importance in South America and holds the 24th position worldwide regarding production and commercialization.
It contributes approximately 10% of the country's industrial production gross value and it is one of the main and more dynamic sectors of the Argentine economy.
At present, it is undergoing a specialization process with a greater scale and percentage of integration of local parts and pieces; it reincorporates to the world with investments and generates more quality jobs for Argentine people. Our automotive and spare part terminals have the necessary knowledge and abilities to adhere to the strictest international standards.
For this 2018, it is expected that national production increases 20% and that cars and light commercial vehicle exports reach a 43% growth compared to last year performance.
Data updated to May 2018
Some data of the sector
More than 500 spare part companies.
12 automotive terminals settled in Argentina:
Fiat Chrysler Automobiles • Ford • General Motors • Honda Motor • Iveco • Mercedes-Benz • Nissan • PSA Peugeot Citroën • Renault • Scania • Toyota • Volkswagen •
3 provinces which concentrate the vehicle manufacturing: Buenos Aires, Córdoba and Santa Fe.
41% of production devoted to external market.
Sources: Association of Argentine Components Manufacturers (AFAC) and Association of Automotive Makers (ADEFA). 
Data updated to August 2019