For the last 5 editions, Messe Frankfurt Argentina together with Tuner Magazine proposes a unique challenge: The Tuner Challenge.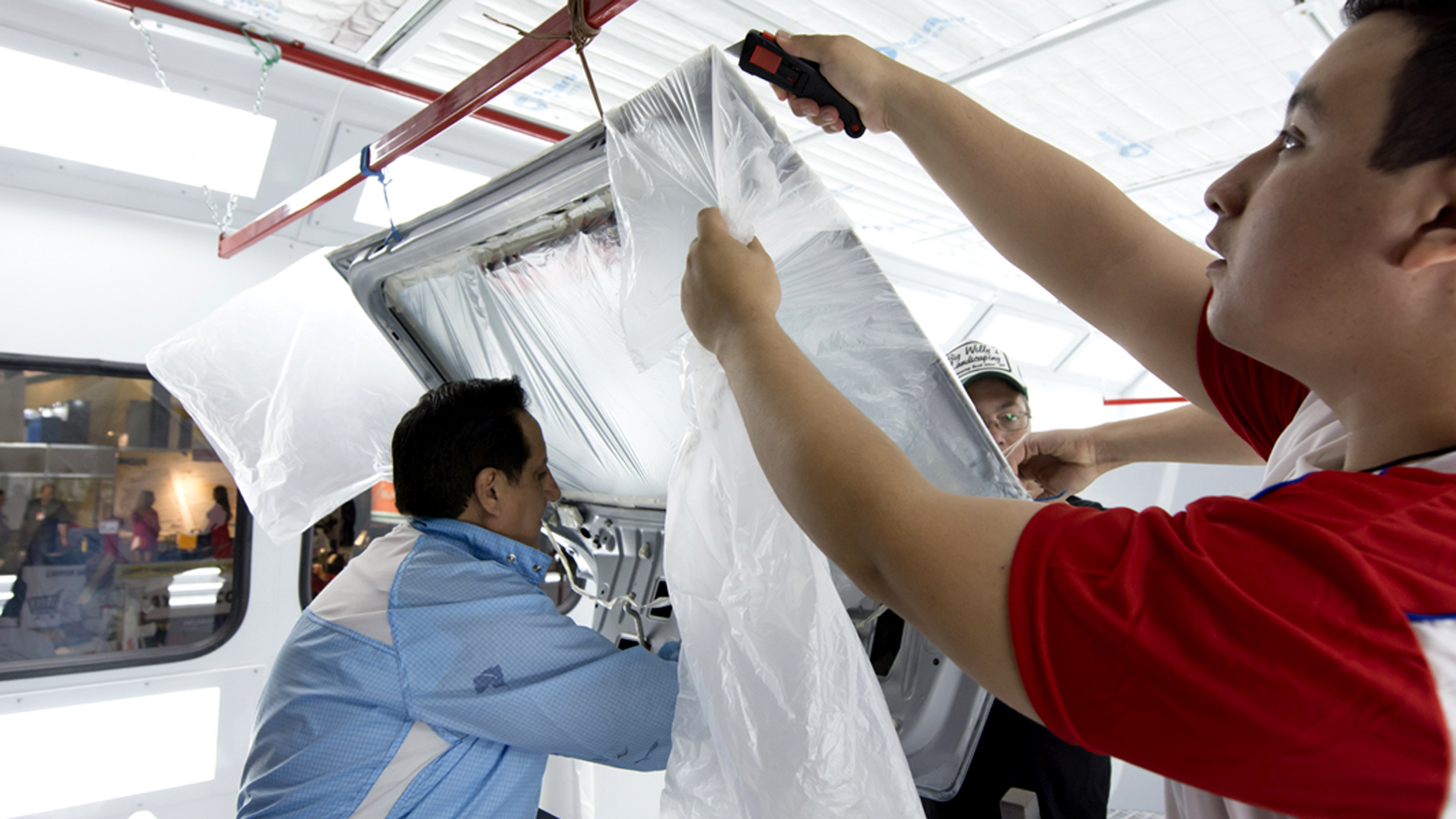 In its sixth consecutive edition, a group of professionals and technicians carry out changes in the body, engine, interior equipment and paint of a vehicle with components supplied by exhibiting brands. At the end of the exhibition, they present a totally customized vehicle.
Familiarize with the properties of the materials used in the transformation process and apply them in your daily work.
Tuner Challenge V photos